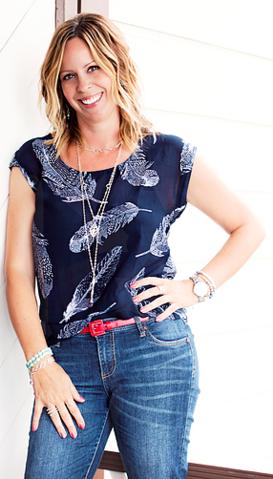 Hi, I'm Janelle!
As long as I can remember, I have been intrigued by design.  From the angles and details of old buildings, fashion and the natural beauty that surrounds us everyday, I'm continuously inspired. 
Some of us begin when we are children, creating works of art in school; some of us master our craft in college, and then there are some of us who evolve as adults and finally fulfill our need to create something that brings together both our individuality and creations to fruition. 
The success of creating our visions and the love of seeing someone else enjoy that creation is worth all the hours.      
Designing and handcrafting jewelry is incredibly rewarding.
I feel so lucky to get to create jewelry for women who love classic fashion.  I believe jewelry & accessories are the final touches of our everyday outfits and I love helping you connect to your vibrant strength & styles.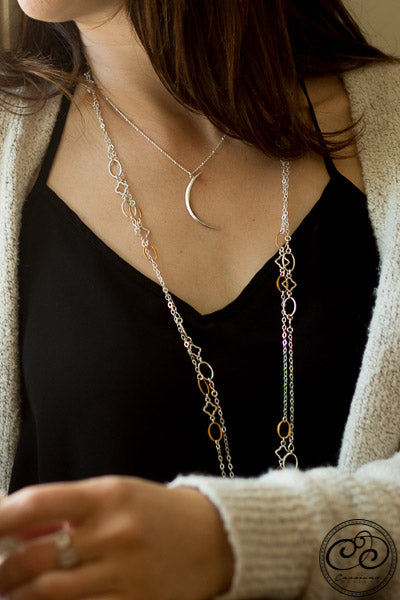 How it started.
I started this journey by simply making jewelry for myself.  As I continued to make more earrings and necklaces, I started receiving compliments and interest which has lead me to this moment today.  ✧A little bit more about me...I trained cutting horses for many years.  I managed a high-end Liz Claiborne store. I'm a licensed esthetician (skin care specialist). I'm a single mom to two amazing teenage boys that keep me busy as a part-time taxi service. I love all types of music and Pandora is constantly playing in our house.I'm a foodie, who could live off pasta, cheese & crackers! 
Thank you for visiting and shopping with me.  ❤
My daily goal with Cassiano Designs is to provide you with beautiful jewelry and happiness each time you wear your Cassiano jewelry designs. Design & quality is very important to me, and I keep that at the forefront of all of my designs.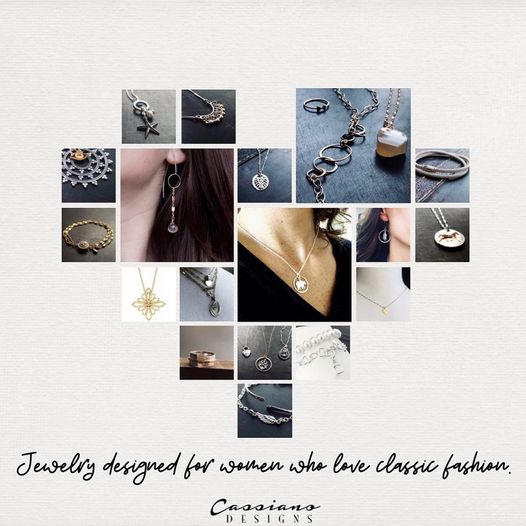 "I am a designer that has evolved with time and it is my time to display my art."
Shop Jewelry