Regular price
Sale price
$40.00
Unit price
per
Sale
Sold out
Share
"Your style is timeless chic, so why not add a little personalization to your keys! Our Kendall key rings add just the right touch. From functional to fabulous!
Your key ring is handcrafted with a Sterling Silver charm and bale connect to a Stainless Steel ring.  The ring is 33mm round and will hold your key fob and additional keys easily without being bulky.   
The Kendall key ring  is also a great gift for your mom, sister, bestie, co-worker, brother, husband, new home-owner or pet-loving friend!
Lightweight and stylish pendant charms were chosen with love and we think you will love them too!  Choose from Tree of Life, Believe in their Dreams quote, Butterfly, Heart, Pet Love, Om with Diamond and Hamsa Healing Hand. 
Hamsa Healing Hand: A symbol that brings protection, happiness, health and good fortune. Hamsa size: 1/2"
Believe Quote: Reminds us that anything is possible if we believe in our dreams! Quote by Eleanor Roosevelt. Tag size: 1.5" 
Butterfly: Symbolizing transformation and joy, with a dance reflecting the need for movement from where we are now to the next phase of being. Butterfly size: 1.5" Limited available. 
Heart: The universal symbol for love, caring and affection. Tag size: 1/2"
Pet Love: A reminder that our furry friends hold a special place in our hearts! Tag size: 1/2"
Om: Represents oneness of all creation and often seen as the utmost of all mantras or vibrations. Om designs has a 1pt. Diamond, tag size: 1/2"
Rory: (For the guys) Features a vergvisir, also known as the Viking compass or Nordic compass, that is made up of eight Viking rune staves, and is a symbol of protection and guidance. 
View full details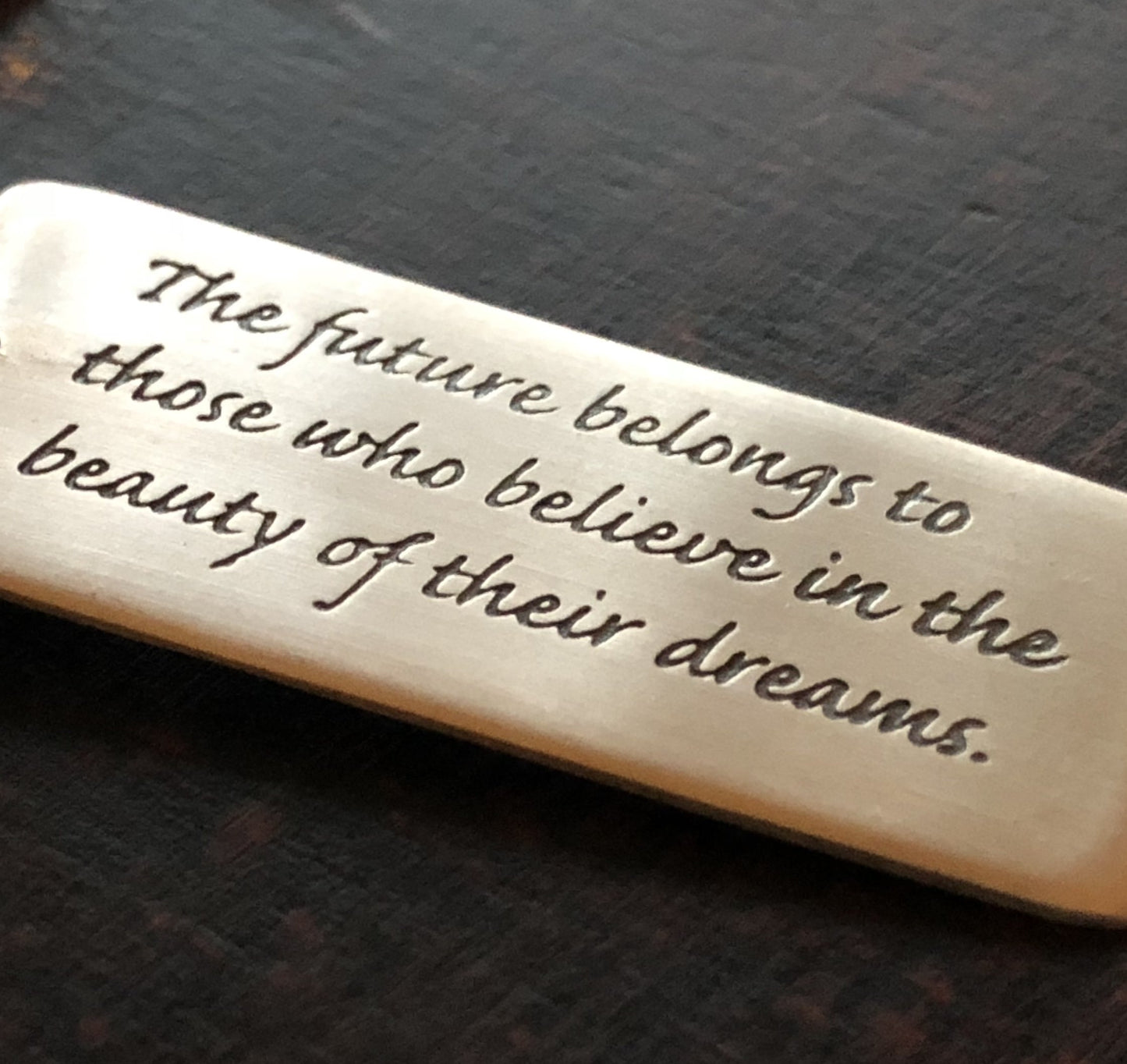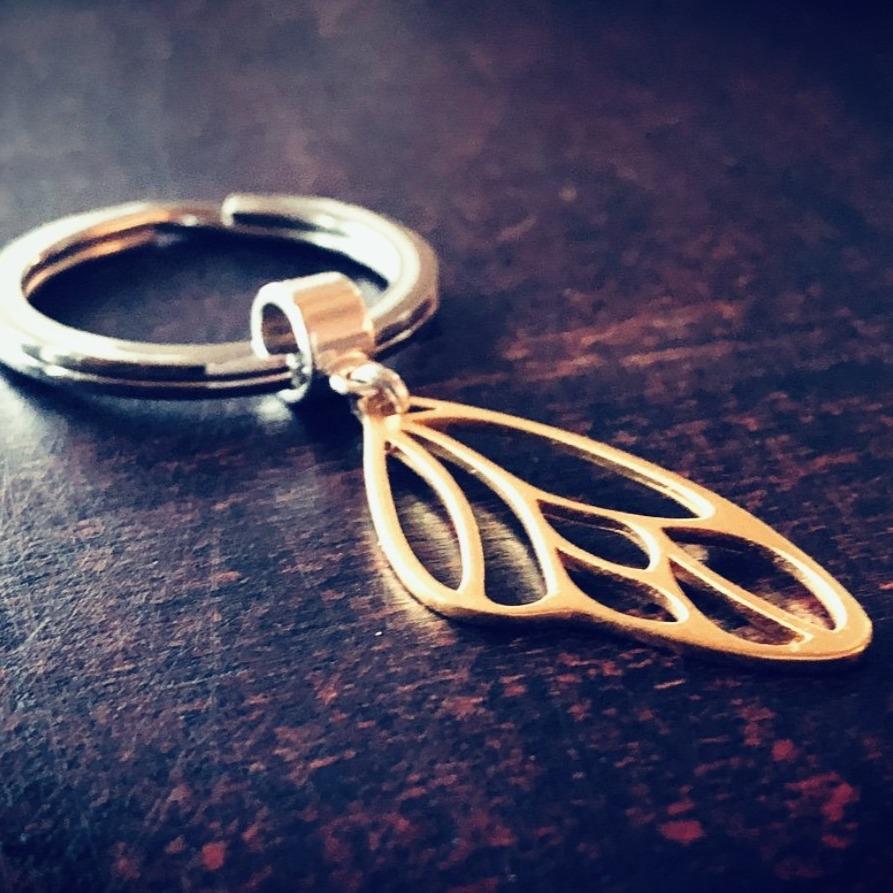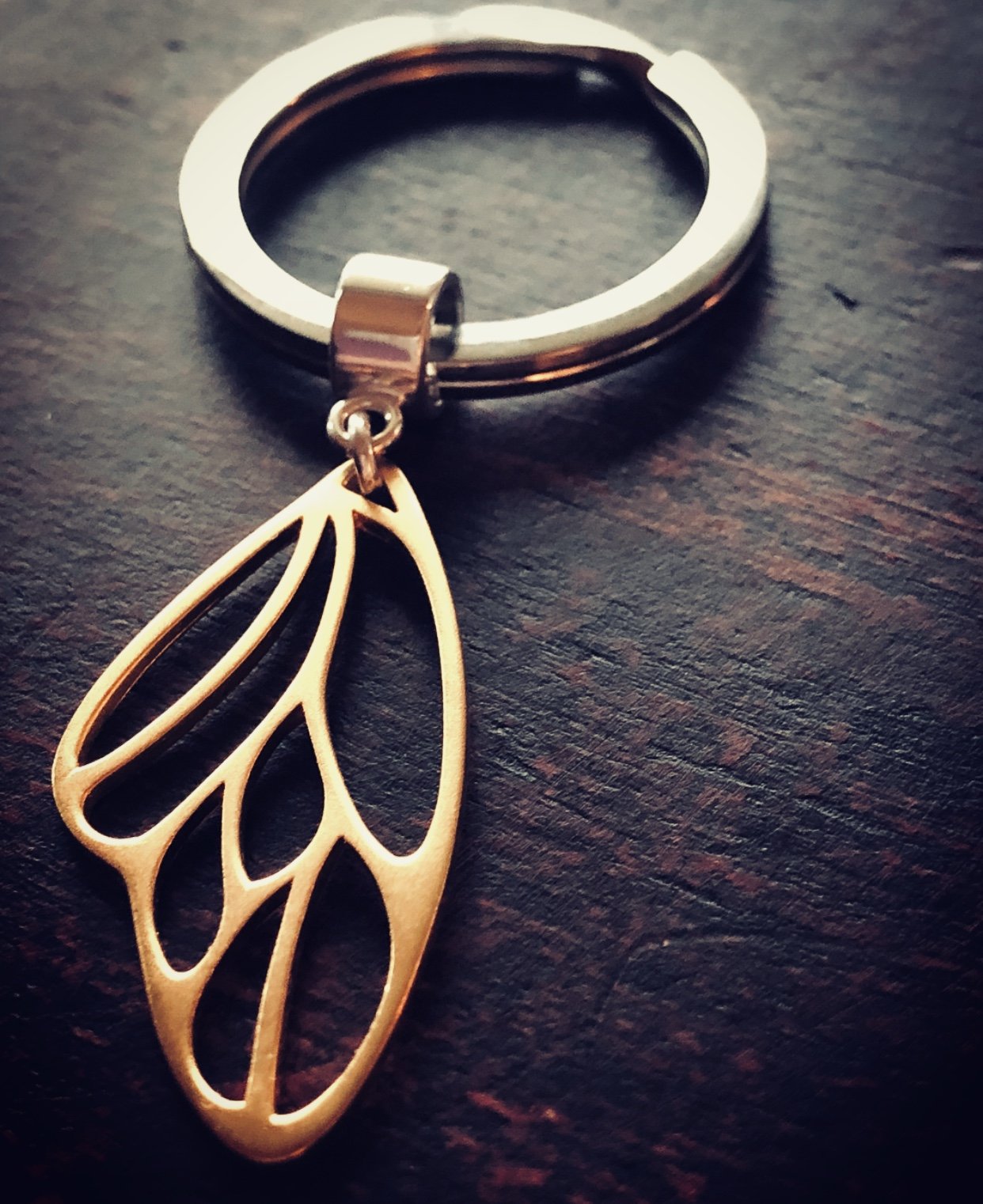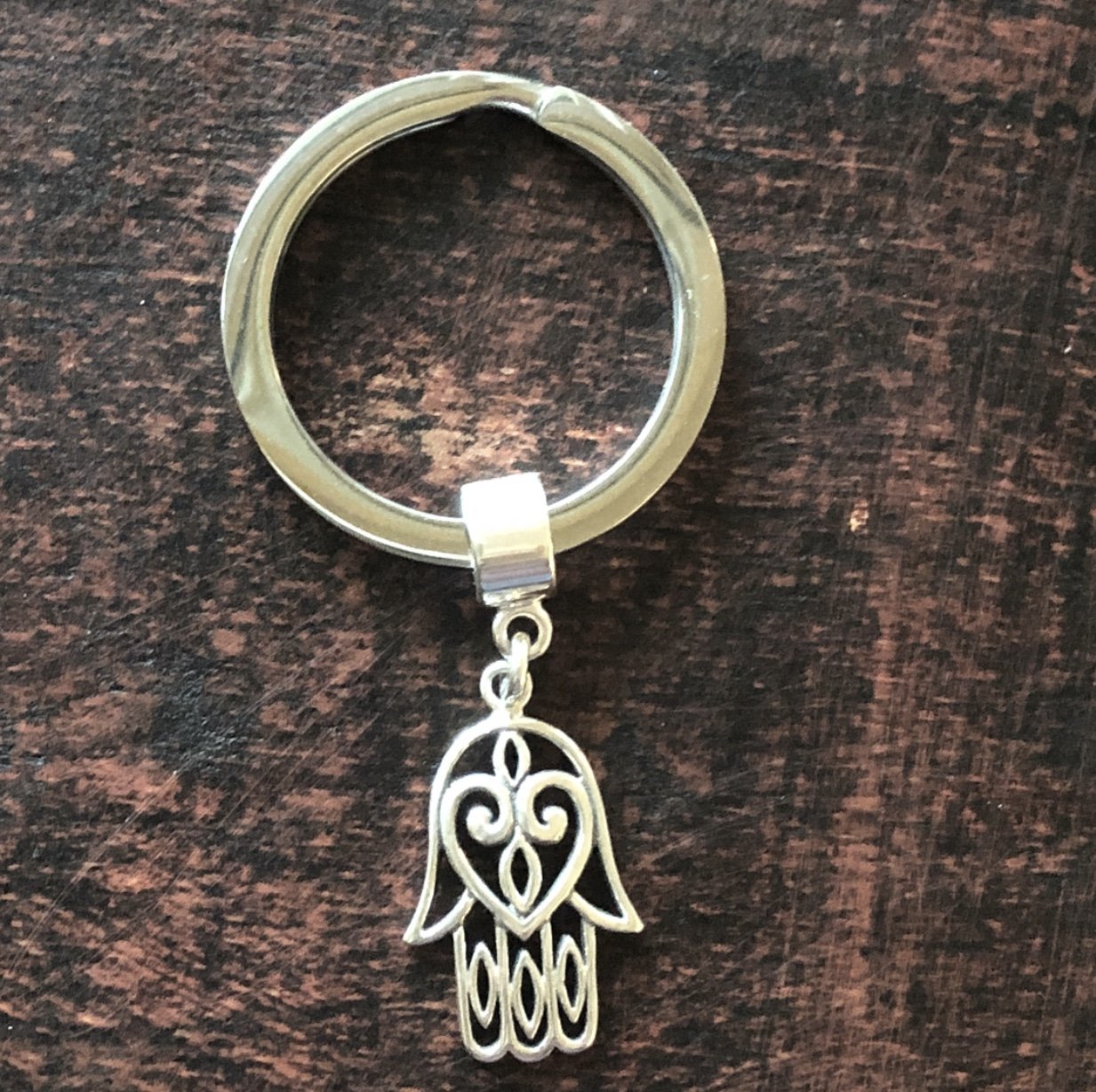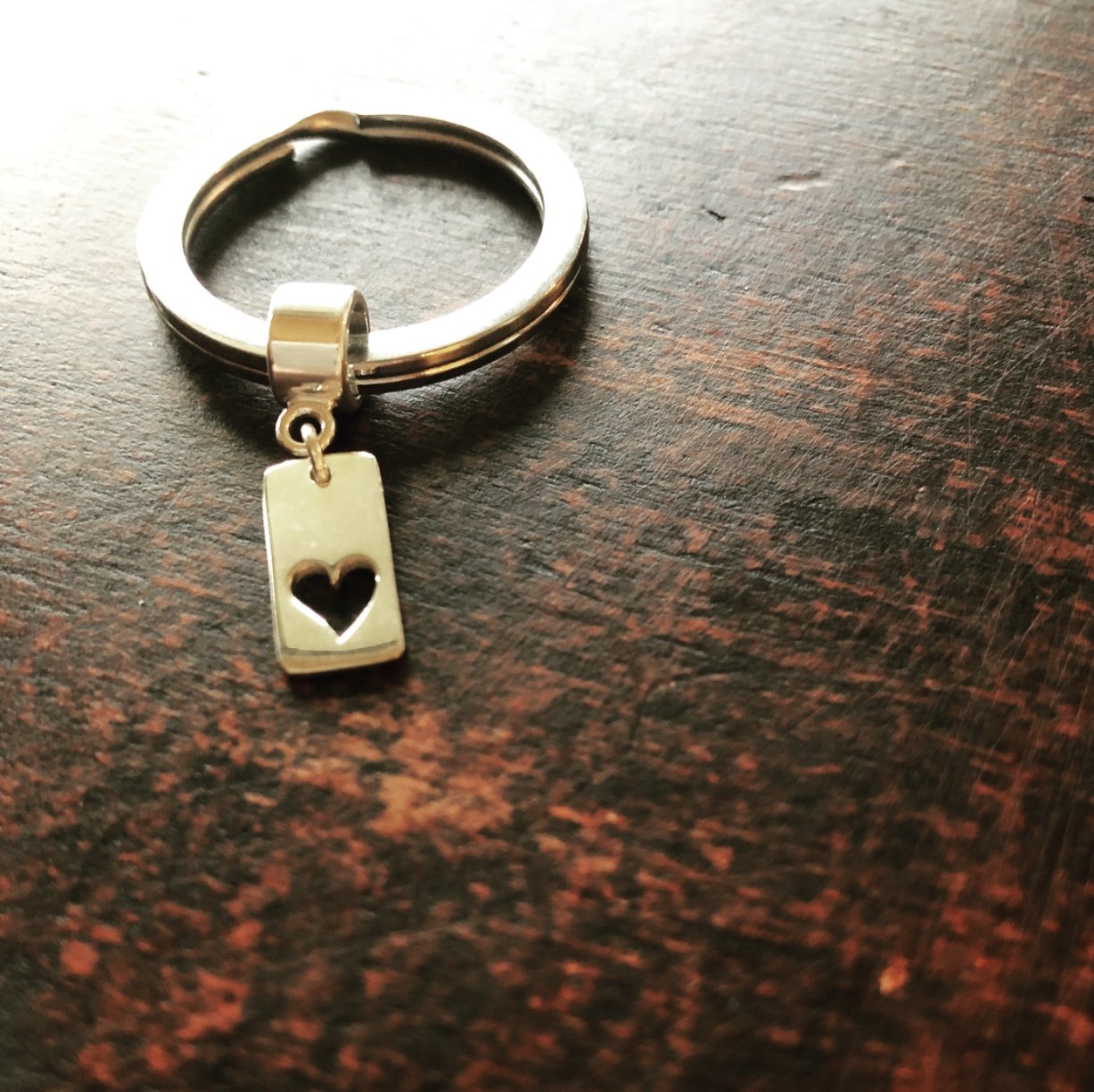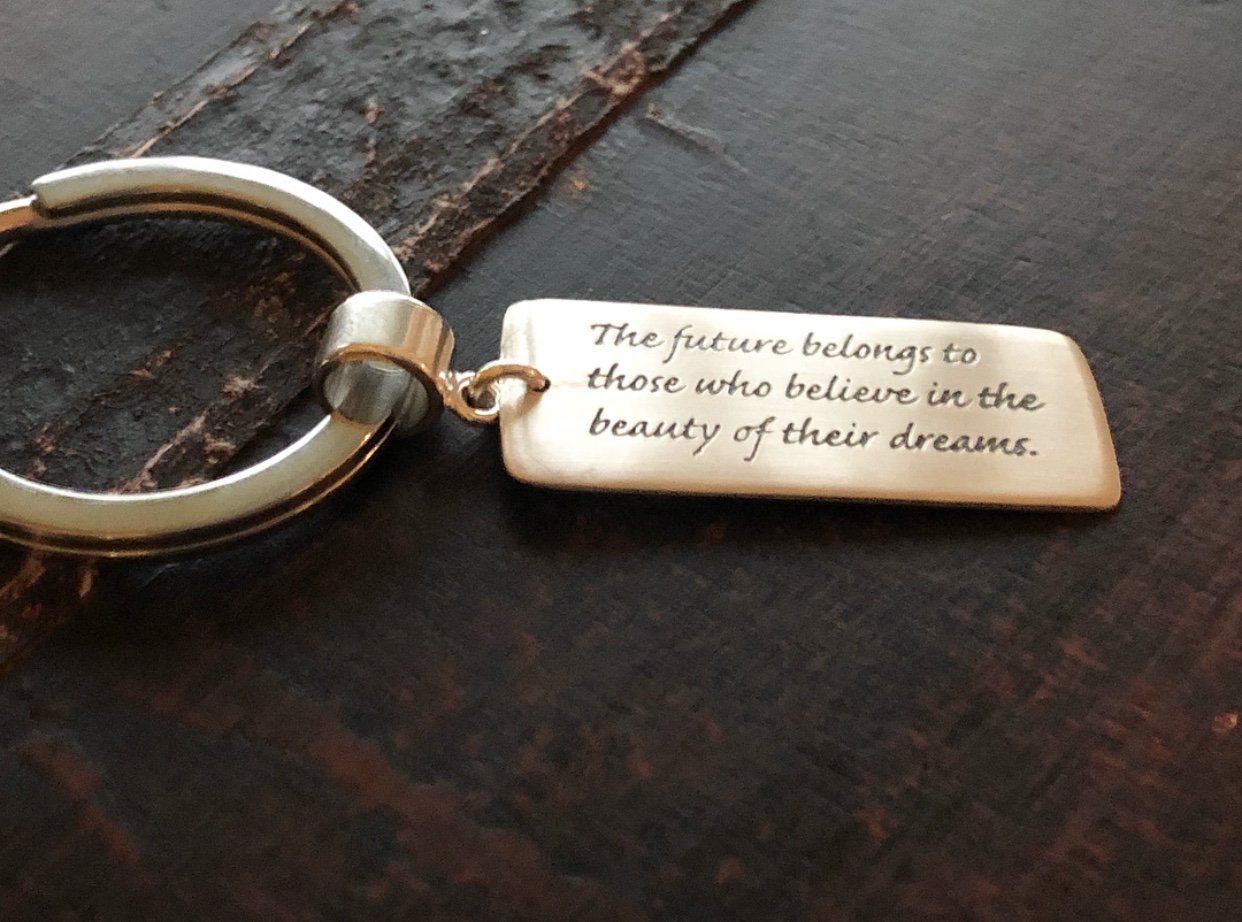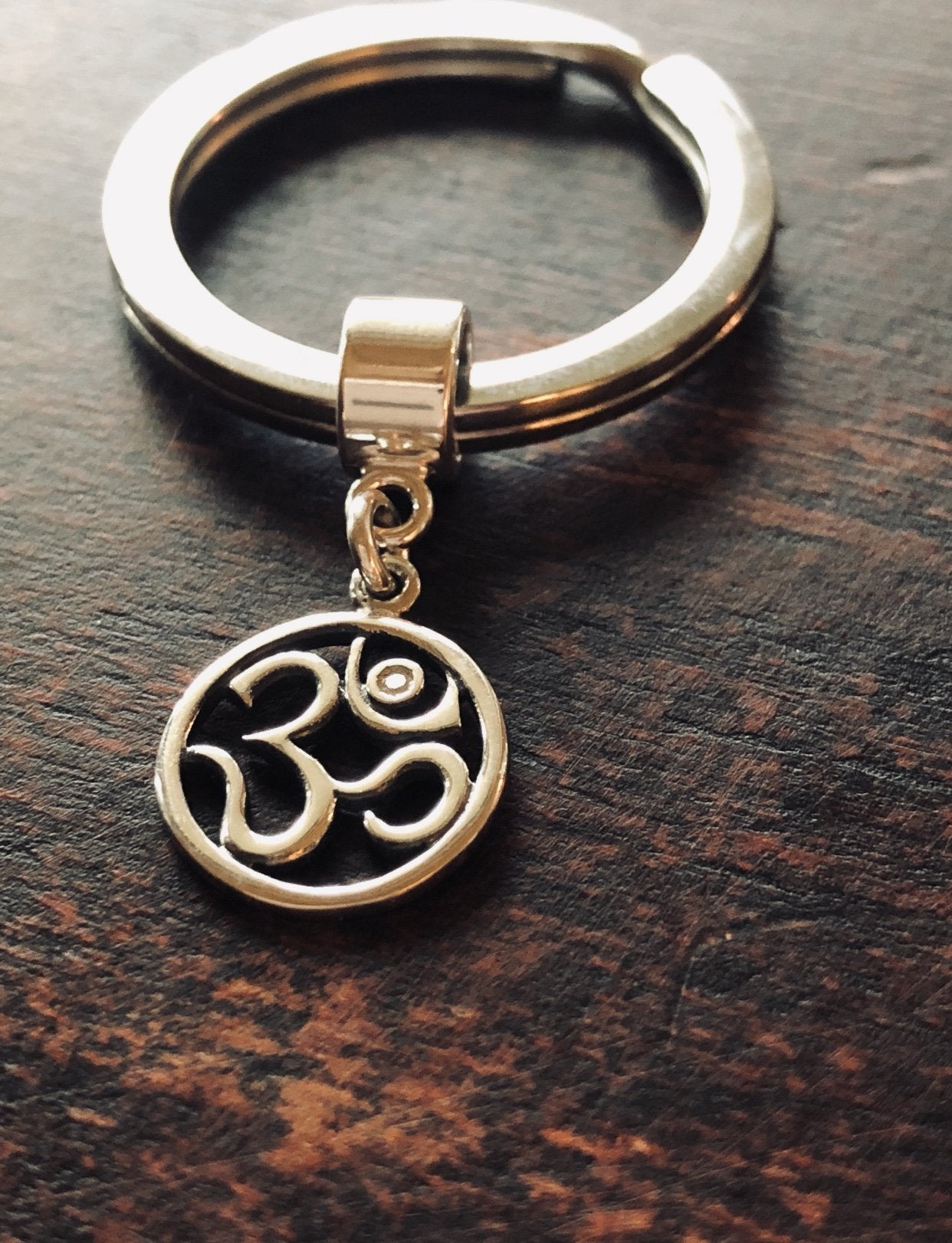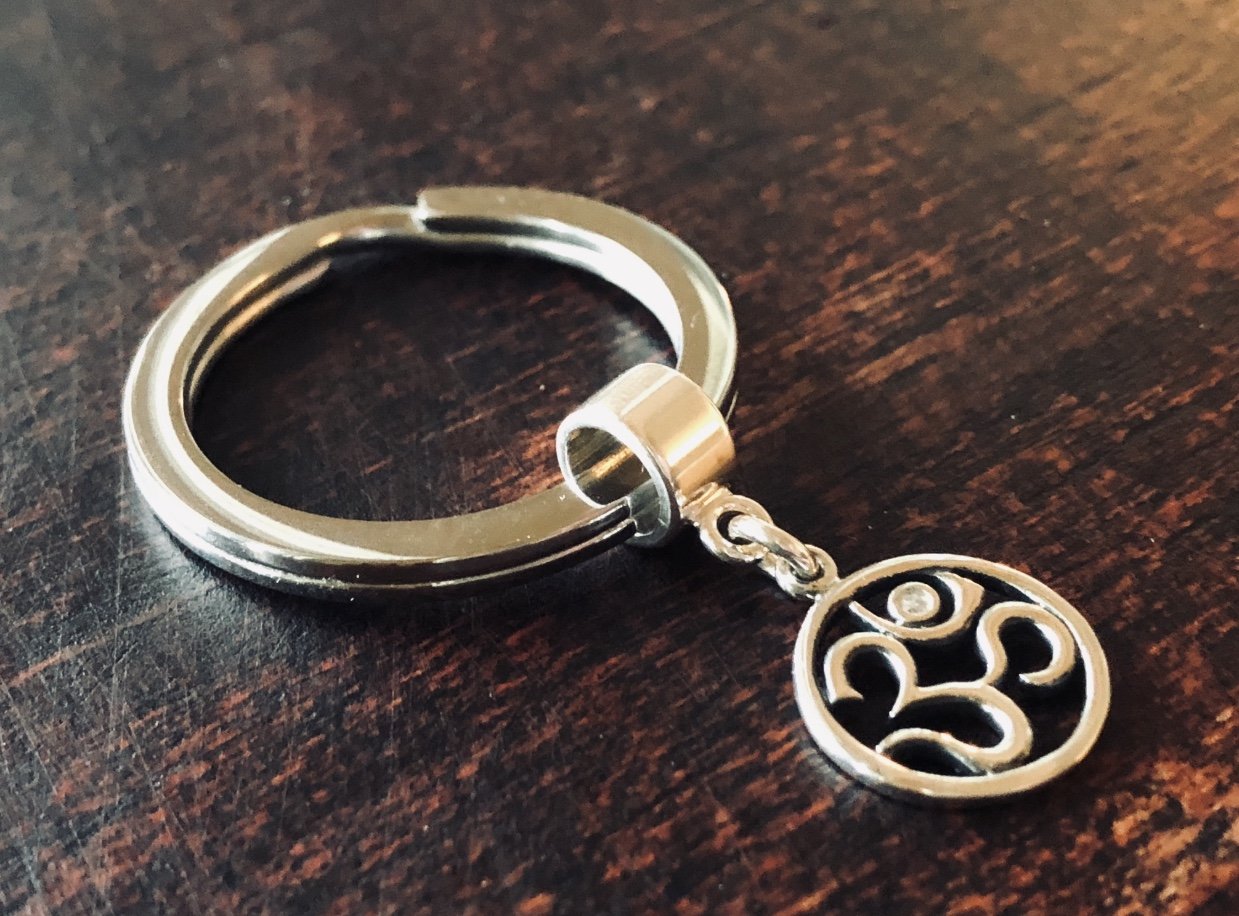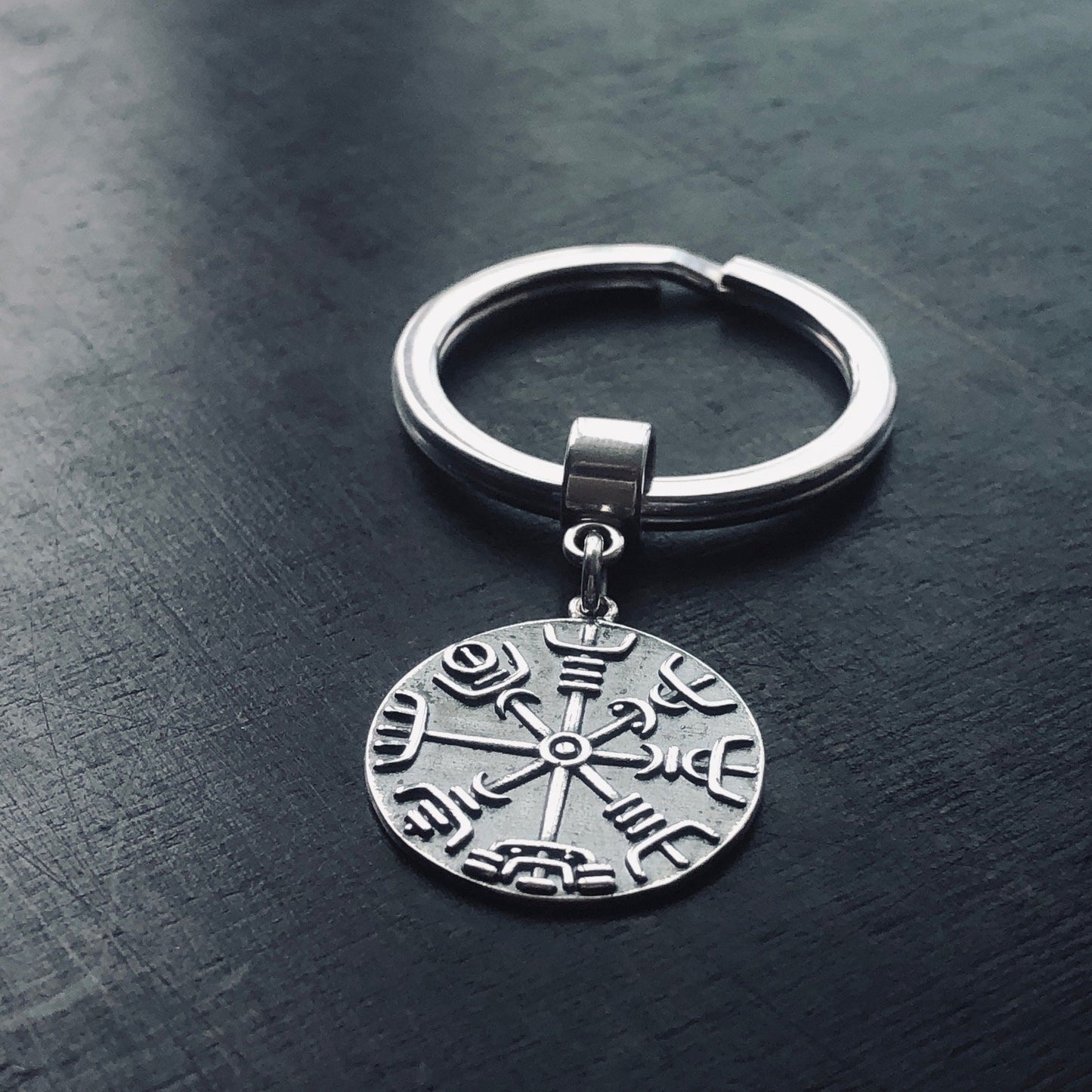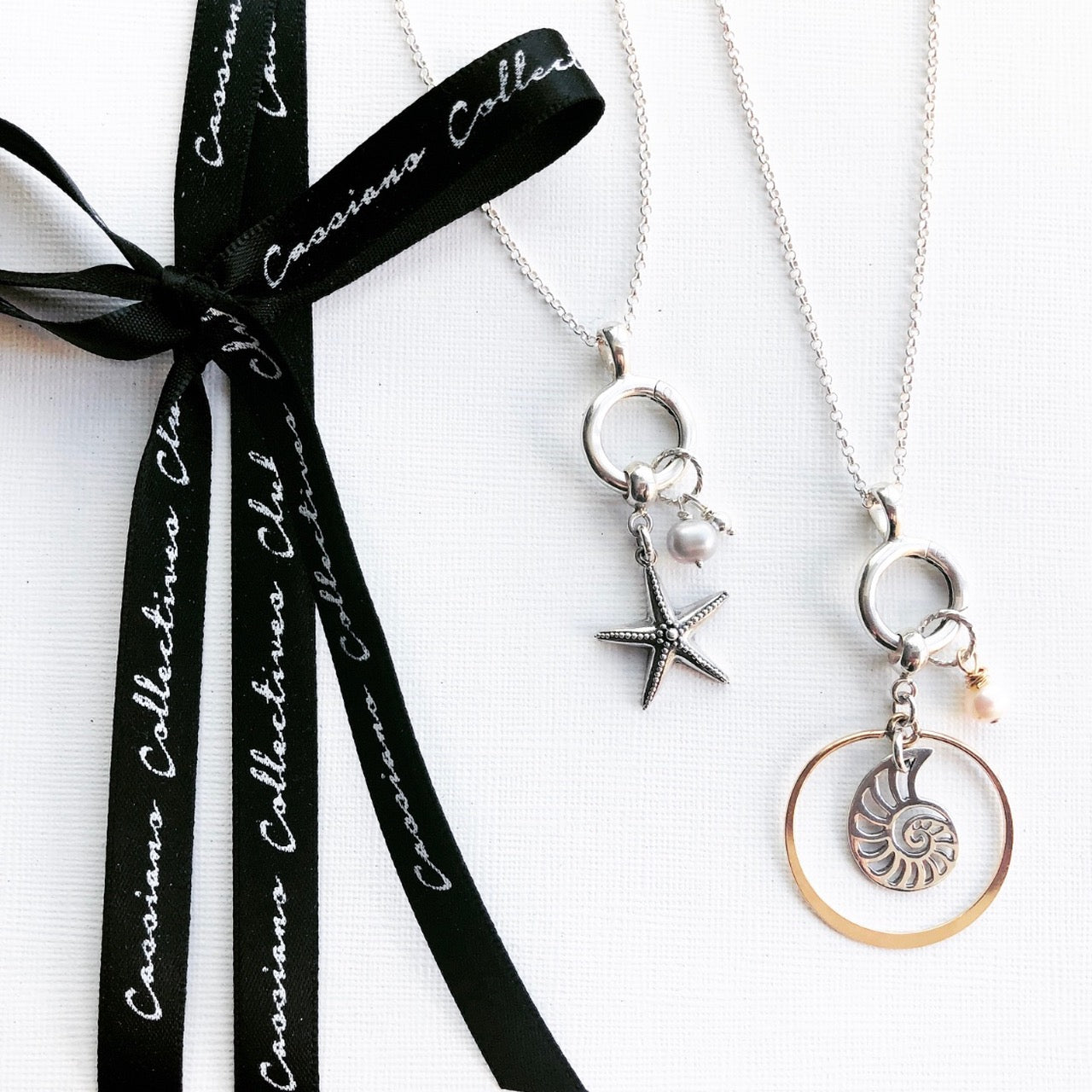 Classic Charms
A selection of classic and whimsical Charms to wear daily that express your style, story & memories. 
Shop Now