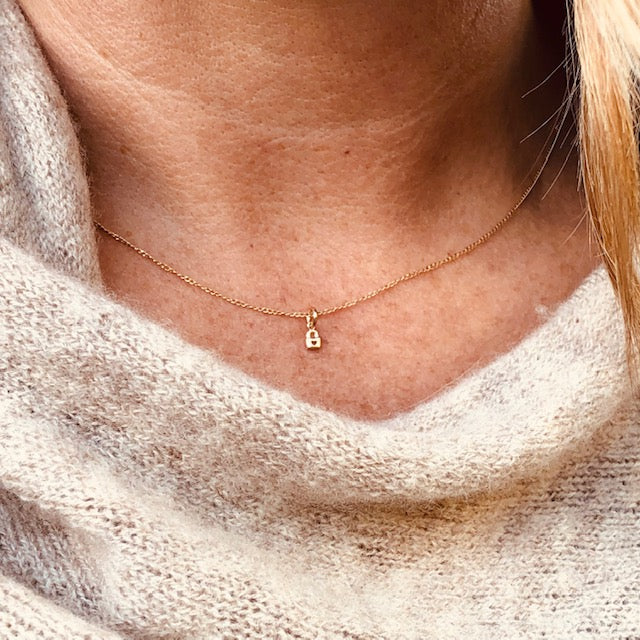 Lux Jewelry for Everyday
Discover a treasure trove of classic necklaces, bracelets, earrings, and rings, each piece evoking a sense of timeless sophistication.
Here you'll find collections showcasing a harmonious blend of timeless designs and stylish elements. The designs have been carefully crafted with love in Sterling Silver and 14k Gold fill with a few diamonds sprinkled in!
Shop Now
The Tinori Collection
Classic Charm Necklaces, charm bracelet and individual personalized charms to wear daily that express your style, story & memories.
Wearing a piece of jewelry that you love, connects the confident person you are, by conveying the vibrant person you share with the world.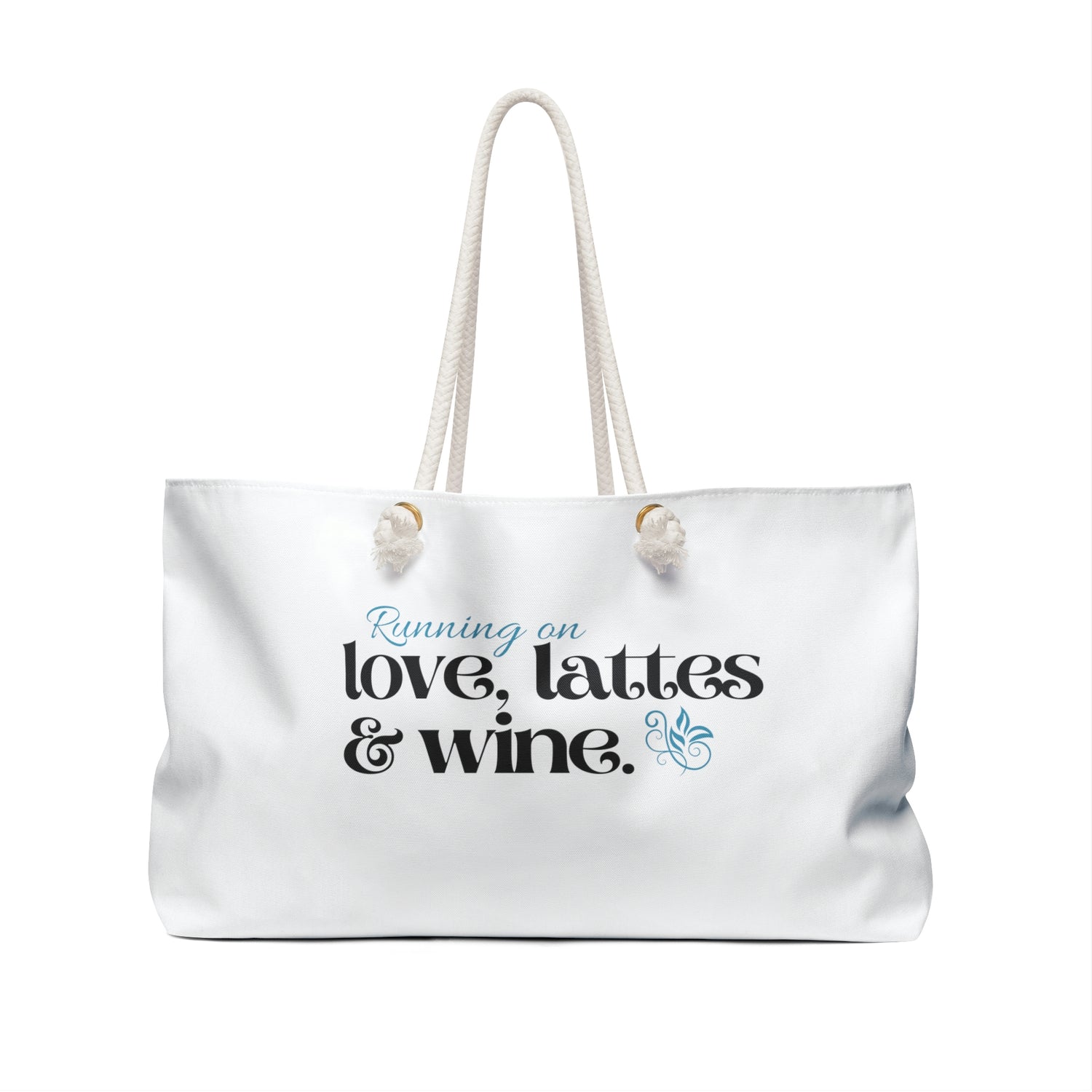 Totes & Accessories
Embrace joy with fun and stylish totes and accessories that mirror your vivacious soul!
Shop Now
Cavallo
A new Equestrian Collection is in the works!
A haven for everyone who shares an unwavering passion for horses. Recognizing the profound connection between rider and horse, I wholeheartedly embrace your passion with a range of beautiful products crafted specifically for the equestrian community.
Coming soon!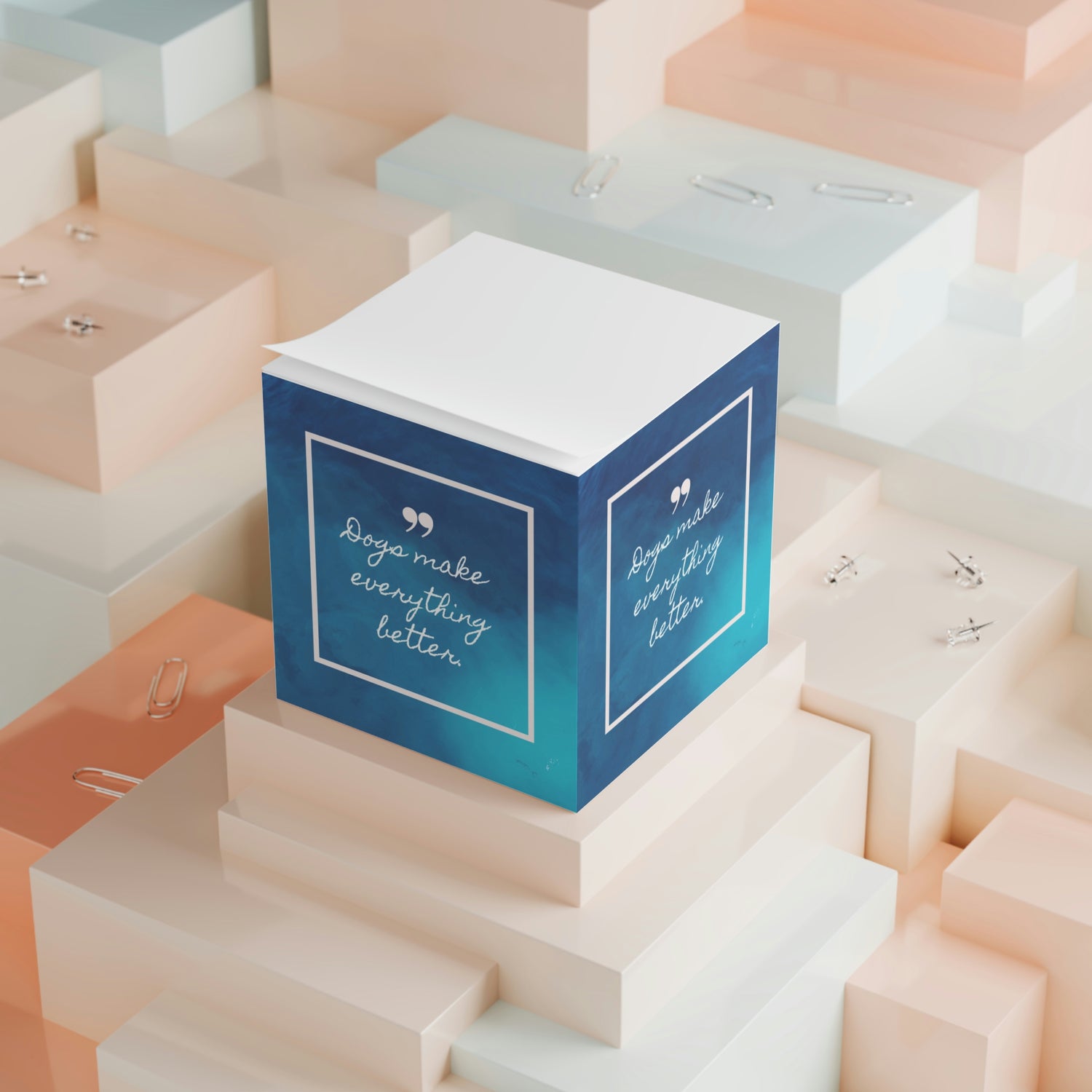 Arrow & Ollie
Coming soon... From heartwarming apparel that proudly proclaims your dog mom or dog dad status to charming decor that capture the whimsical spirit of our furr-iends, this collection will have something for everyone!
Stay tuned!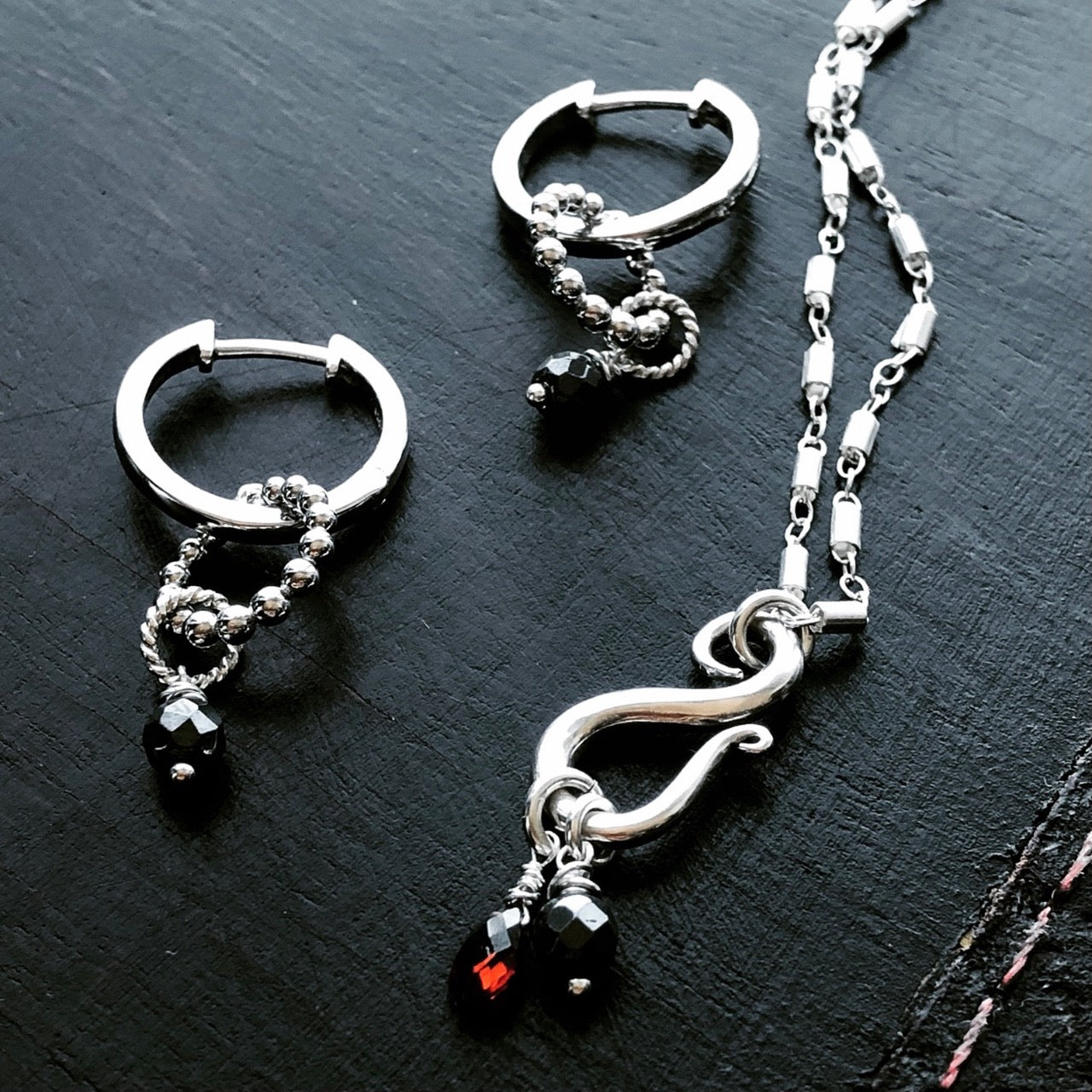 Design Is In the Details.
This thought is always part of my creative design process. As well, to provide you with beautiful jewelry that brings you joy each time you wear pieces of Cassiano jewelry.
Read more
Let customers speak for us